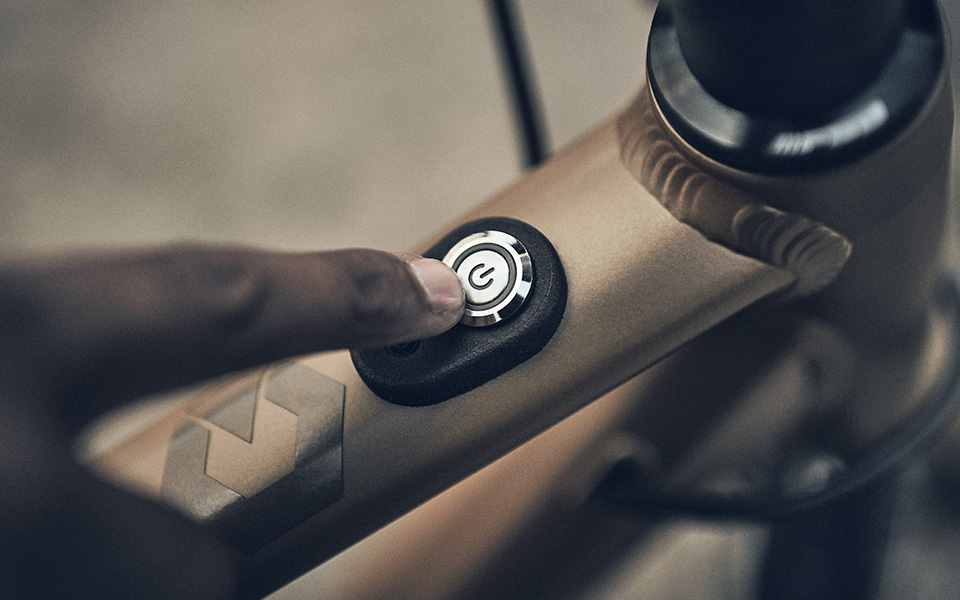 Rabeneick e-bikes
You can hardly see the e of our e-bikes? It stays that way! Here you can find out everything about our new e-series.
Less is more
In an increasingly hectic environment full of visual stimuli, many people long for resting points and purist design - especially in the field of e-bikes, urban bikes or trekking bikes. A reduced design language and unobtrusive colours fascinate and at the same time open up a new view of everyday things.
The new light e-bikes, trekking bikes, urban bikes and city bikes from Rabeneick are the result of a reduction to essential elements. With a focus on purist design, function and quality, they stand for a new lifestyle and a sustainable view of mobility in everyday life and leisure - because less is often more.